MEMORABLE EVENTS. EXCEPTIONAL SERVICE
Your vision, from start to finish should have no compromises. With our team of professionals, reliability, professionalism and creativity are our goal. Ensuring that your vision is met for your big day, while building the energy with engagement and support from your loved ones with our experienced masters of ceremonies to give your event a unique feeling your guests will remember for years to come!
SO MUCH MORE THAN MUSIC...
FAMILY TRADITIONS
Your wedding ceremony should be intimate, and unique. Sharing this moment with your friends and family should be flawless.
CELEBRATION
Your reception should flow, from cocktail hour to the last song. We'll work with you to ensure your reception is perfect, and everything you want.
CAPTURE MOMENTS
Give your guests something to memoralize your one day with our Photo Booth options. Giving something fun for everybody!
"They truly brought in an
AMAZING ATMOSPHERE
and we couldn't be more grateful!"
We love working close with our clients in order to build memories that last a lifetime.
We have worked hard over the years to make our process as easy as possible!
OUR WORK SPEAKS FOR ITSELF...
"Joe and his team were amazing from start to finish. He helped keep the flow during the toasts, even as my little sister had a meltdown while giving her speech. Joe was so caring and helped her through it. Great sound and transitions between songs."
Miranda Lider
Wedding Wire
"Joe and team were amazing to work with from the very beginning! The ceremony music was perfectly executed, the grand march was SO much fun, lighting and sound was flawless throughout the night... and the music... the reception music, WOW!!! The dancefloor was packed the entire night! We love Hits DJ!!!"
EMILY GARCIA
Wedding Wire
"Joe , and his staff are friendly, kind, professional....they work with you to meet all your expectations. They made our visions become a reality....our reception was amazing. The music was great, and personalized to the taste of the bride , and groom. So much fun, everyone danced & danced till the night was over. The photo booth was a hit with everyone! "
LINDA MELBY
Wedding Wire
A FEW VENUES WHO TRUST US...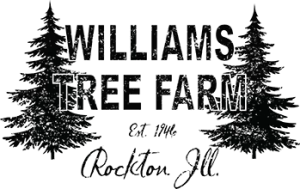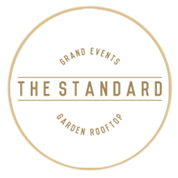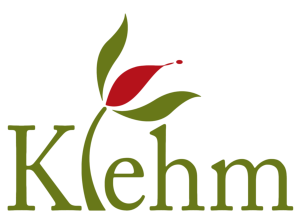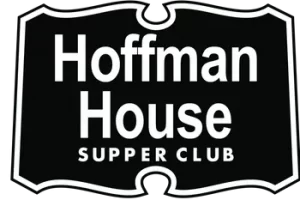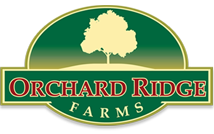 You can see if we're available by putting your date in the section below!
cruise nights & car shows
Hot rodders, and classic car enthusiasts are welcomed! We frequently participate in Cruise Nights, and Car Shows around the Rockford, IL and surrounding areas! We are proud of the work that we do, and are happy to provide a high level of entertainment and sound for these events. Allowing participants, and visitors alike enjoy their experience!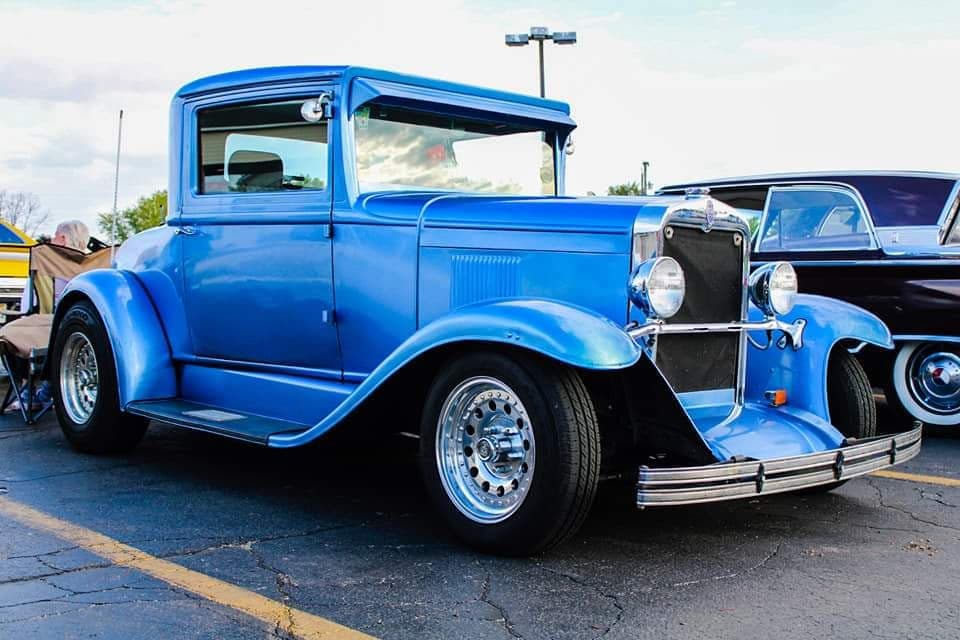 WHAT ARE YOU WAITING FOR?
Get started planning your perfect day by reaching out!
HELPING COUPLES BUILD HEALTHY MARRIAGES
We are proud partners of Hallie Johnston Relationship Coach, who offers interactive boot camps to help couples establish a healthy marriage during the engagement process. want to find out more?